Special membership offer ~ $10 for the year!
Welcome NSNA Members!
The American Nephrology Nurses' Association (ANNA) is excited to welcome NSNA members with a special membership package! We want to congratulate you on making the positive decision to enhance your professional and personal development with ANNA and want to reward you with a membership package designed just for you!
ANNA has a long-standing history with NSNA. ANNA currently sponsors a NSNA scholarship in the amount of $1,200 for NSNA members. ANNA hosts a focus group at NSNA's National Convention entitled "Make a Difference: Become a Nephrology Nurse" and participates in NSNA's Specialty Practice Panel at the mid-year convention where nephrology nursing is highlighted as a career.
As an NSNA member, you are already aware of the great benefits professional associations offer. ANNA has designed a student membership package just for you. The NSNA virtual member benefits include:
Tools to enhance your professional and personal development
National conferences where you can meet nephrology colleagues from around the world
Educational resources including an online peer-reviewed professional journal, Nephrology Nursing Journal, and an online bi-monthly newsletter
Access to frequently updated nephrology job postings
Publications to further develop business skills such as "Career Fulfillment in Nephrology Nursing," which teaches readers networking skills and proper business etiquette
Online Library sessions geared towards new nurses
ANNA Connected, an online community of ANNA nurses discussing important issues in nephrology nursing
Local chapter involvement
And many more!
Join ANNA today and instantly become a member in a growing network of nephrology nurses. To apply, please download and print the membership application and remit the application accompanied with a copy of your NSNA membership card.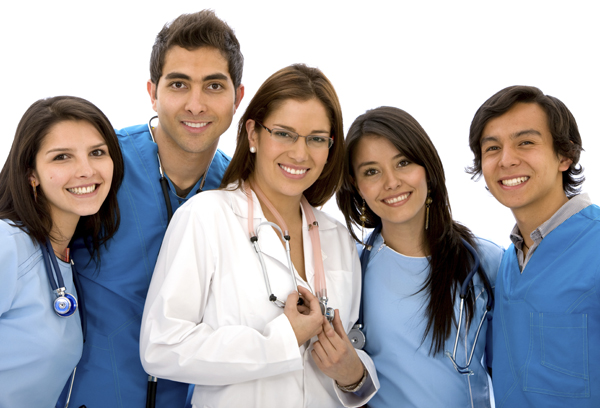 Apply here!