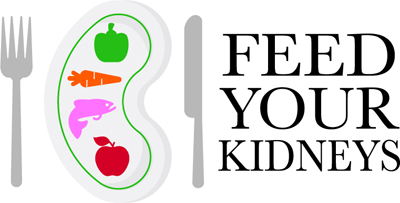 ANNA introduced the Feed Your Kidneys program as a new way for chapters to celebrate Nephrology Nurses Week in 2022. Nephrology Nurses Week is celebrated annually in September, which is also Hunger Action Month. Through the Feed Your Kidneys program, ANNA funded grants for chapters to donate to local food banks.
Thank you to our ANNA chapters and members for your enthusiastic response to the Feed Your Kidneys program!
Congratulations to the following ANNA chapters for being selected to receive a grant of $1,500 each to be donated to the food bank/pantry of their choice. These chapters presented their donation during September in recognition of Nephrology Nurses Week (September 11-17) and Hunger Action Month. Each chapter also provided a group of volunteers to help their local food bank. A variety of volunteer activities were planned such as packing or delivering meals, shopping for food, and serving meals.
Alamo City #205
Blue Ridge #262
Desert Vista #501
Hazel Taylor #239
Heart of America #313
Intermountain #516
Magnolia #249
MichigANNA #312
Pacific Northwest #503
Platte River #324
St. Louis Metro #307
The following ANNA chapters also applied for a Feed Your Kidneys grant and coordinated volunteer activities between their chapter and a selected food bank.
Baltimore #101
Bluegrass #322
Caribbean #210
Dogwood #224
Garden State #125
Greater Charlotte #202
Greater Minnesota #329
Keystone #110
Memphis Blues #240
Suncoast #213
South Florida Flamingo #206
Tar River #268
Three Rivers #104
Windy City #305
Wisconsin #304
Learn more about chapter involvement in the Feed Your Kidneys program and view photos of chapter members volunteering in their communities in the November/December 2022 issue of the ANNA Update.