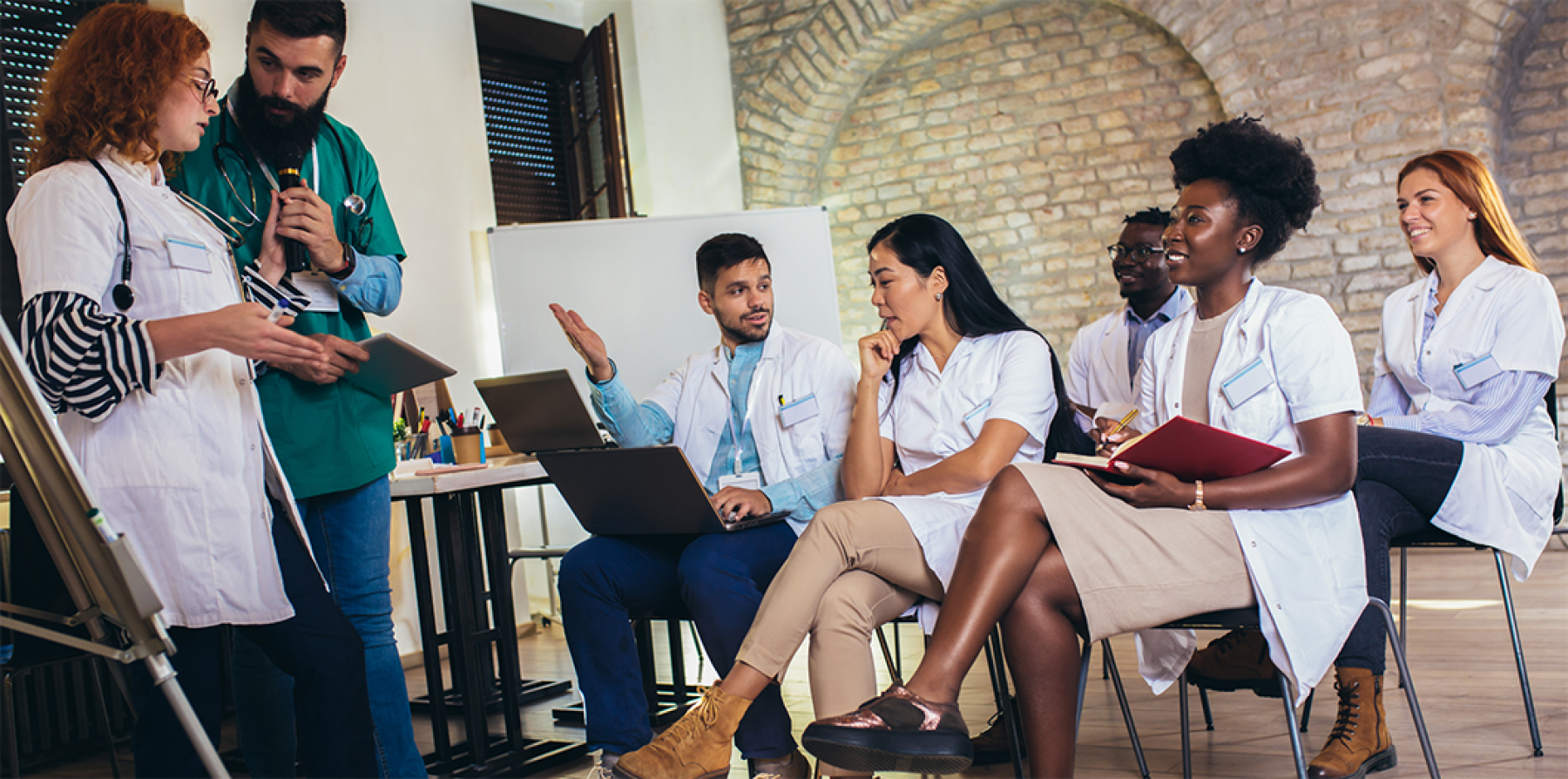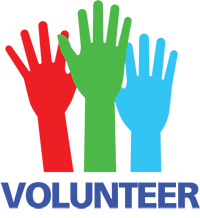 Share your talents and energy with ANNA! There are many ways for members to get involved in the organization — from unique, short-term projects to engagement in our Specialty Practice Networks (SPNs) or committees to service on the Board of Directors.
Volunteer Today!
We encourage you to deepen your engagement with ANNA and your nephrology nurse colleagues. Learn more about the areas where you can serve by reviewing the answers to frequently asked questions (FAQs) about each volunteer opportunity (below). Then, complete an online volunteer/interest application if you would like to be considered for a role.
Most volunteers serve in ANNA roles that begin in April and last for 1- or 2-year terms. ANNA also has various short-term, unique volunteer needs, such as task force membership that might last just a few months, or representation for ANNA that might be for just 1 day. All volunteer opportunities are listed below.
ANNA Volunteer Opportunities