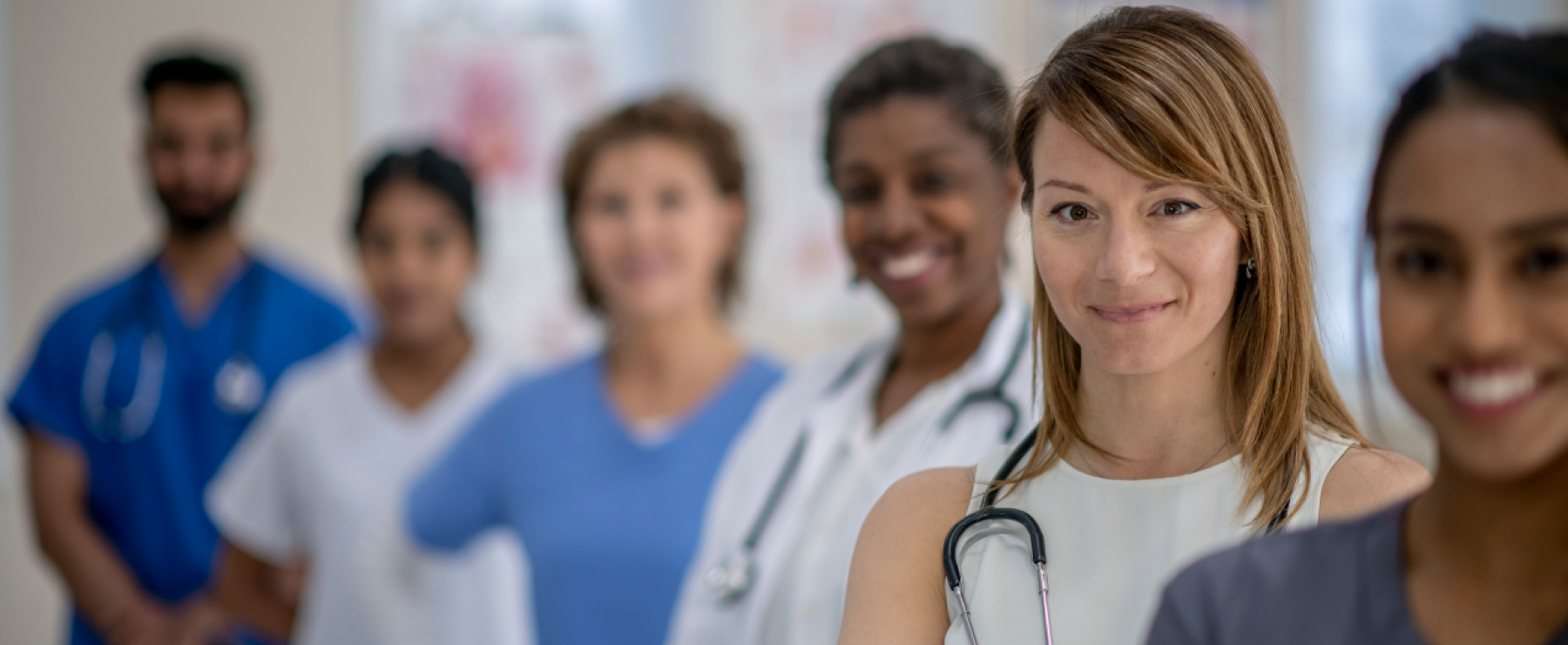 Hear from Nephrology Nurses
The ones who make it all possible...
Hear from Nephrology Nurses
Discover the unique specialty of nephrology nursing through this video featuring interviews with nephrology nurses and their patients.
Kelsie, who underwent a kidney transplant as a teenager and now receives peritoneal dialysis as an adult, talks about the impact of nephrology nurses throughout her life: "If you are a nurse, you take on a role of a compassionate leader and someone that we can rely on emotionally, and someone that we confide in. You are someone that we trust completely because you taught us everything...." According to Kelsie, a nephrology nurse is like a "medical mother."
From the nursing perspective, Kristin Larson, MSN, RN, AGNP-BC, shares her excitement about the unique challenges and opportunities that nephrology nursing offers: "The kidney is really the body's greatest organ. You can cut it out put it in an igloo cooler, hook it back up again, and it starts making urine. I mean, how cool is that? ... I think it would be tough to get bored in nephrology nursing. Truly you get more than you give. You give yourself to your patients, but in forming these lifelong relationships – as well as moving into the different facets of nephrology nursing – you just gain so much and so many more skills. It's a collaboration like none other."
Video developed by ANNA in partnership with Fresenius Medical Care North America
A Day in the Life of a Nephrology Nurse
Spotlighting Nephrology Nurses Career Opportunities