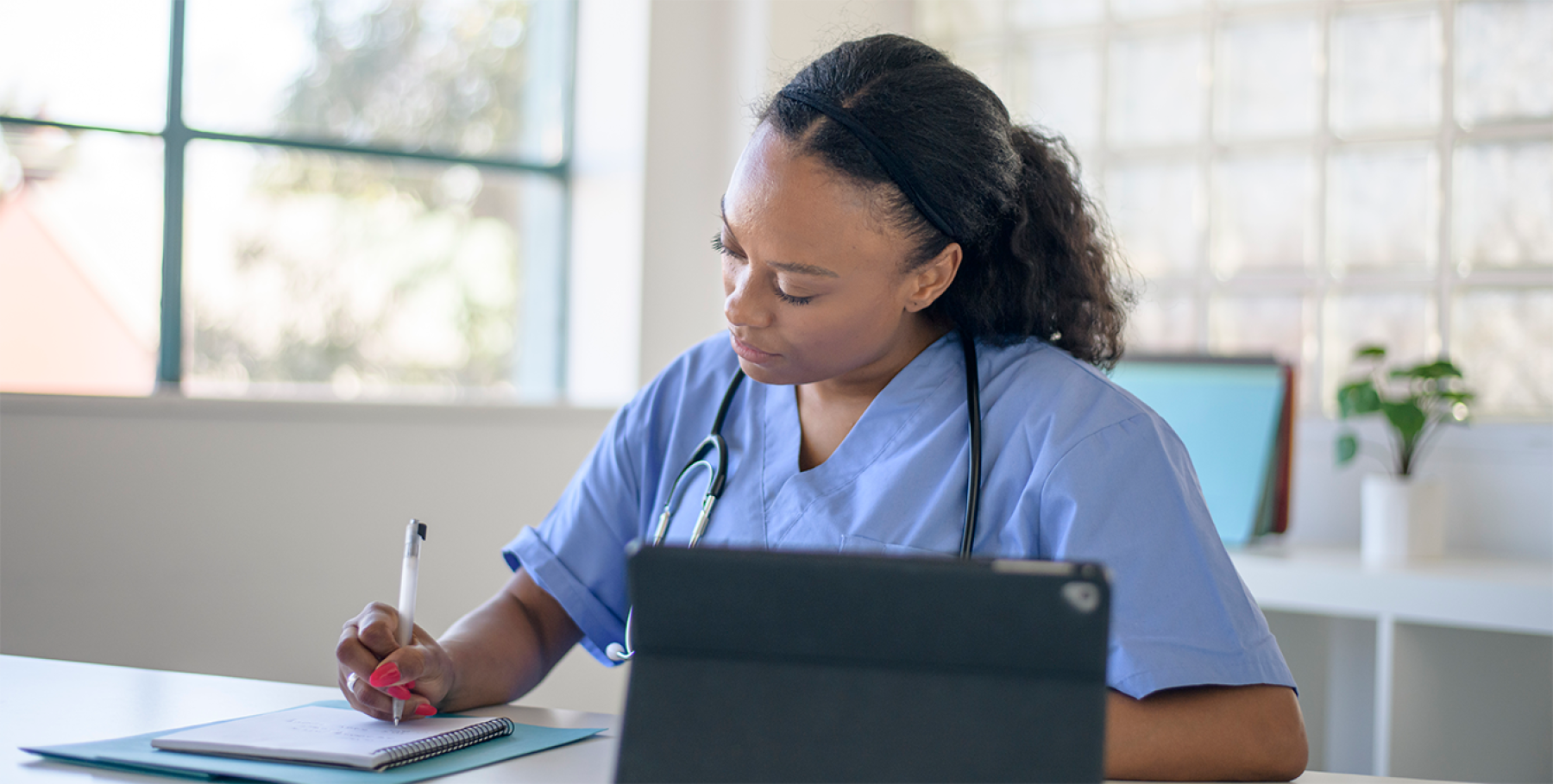 Each month, ANNA offers a FREE nursing continuing professional development (NCPD) program in the Online Library. This special offer is available to ANNA members only!
This month's featured program is, "The Role of Iron-Based Phosphate Binder in the Treatment of Hyperphosphatemia." Hyperphosphatemia is a well-known complication of kidney disease. Phosphate binders are a mainstay treatment, but despite the existence of several phosphate binders, there is no one best approach to manage hyperphosphatemia. Phosphate binders are calcium-based, non-calcium-based, and others. While calcium-based phosphate binders are used frequently, they may cause hypercalcemia. Conversely, lanthanum carbonate and sevelamer were not linked to hypercalcemia but are costlier. The most recently developed class of phosphate binders is the ironbased ferric citrate and sucroferric oxyhydroxide. These have an important role in controlling phosphate levels due to their ability to lower the phosphate while concurrently providing iron sources. This review provides pharmacological profiles of different phosphate binders and their clinical usages, and further elaborates on their place in hyperphosphatemia management.
Earn 1.30 NCPD Contact Hours – for FREE – through December 31, 2023.
ANNA has revised and updated a series of FREE educational modules addressing the nursing care needs of patients with chronic kidney disease (CKD). The series, entitled Nursing Care of the Patient with CKD in ANY Setting, is designed to support the learning needs of nurses who care for patients with CKD. Given the magnitude of the population afflicted with CKD and the variety of settings in which these patients receive care, this series will benefit nurses caring for patients in many settings.
Nine modules are available, and each module offers nursing continuing professional development (NCPD) contact hours. The modules include:
Introduction to CKD: An Overview of Causes, Staging, and Treatment
CKD: Stages 1 through 3
CKD: Stages 4 and 5 – Overview of Therapy Options
Acute Kidney Injury: Causes, Treatment, and Outcomes
Kidney Replacement Therapy – Transplantation
Kidney Replacement Therapy – Home Dialysis
Kidney Replacement Therapy – In-Center Dialysis
Palliative and End-of-Life Care for the Patient with CKD
CKD in the Pediatric Population
The content of the modules is FREE, and contact hours are free for Module 1: Introduction to Chronic Kidney Disease: An Overview of Causes, Stages, and Treatment. (Processing fees apply for NCPD evaluations for the other eight modules.)
Go to CKD Modules in ANNA Online Library
Modules made possible by a generous grant to ANNA for their production and promotion by CVS.