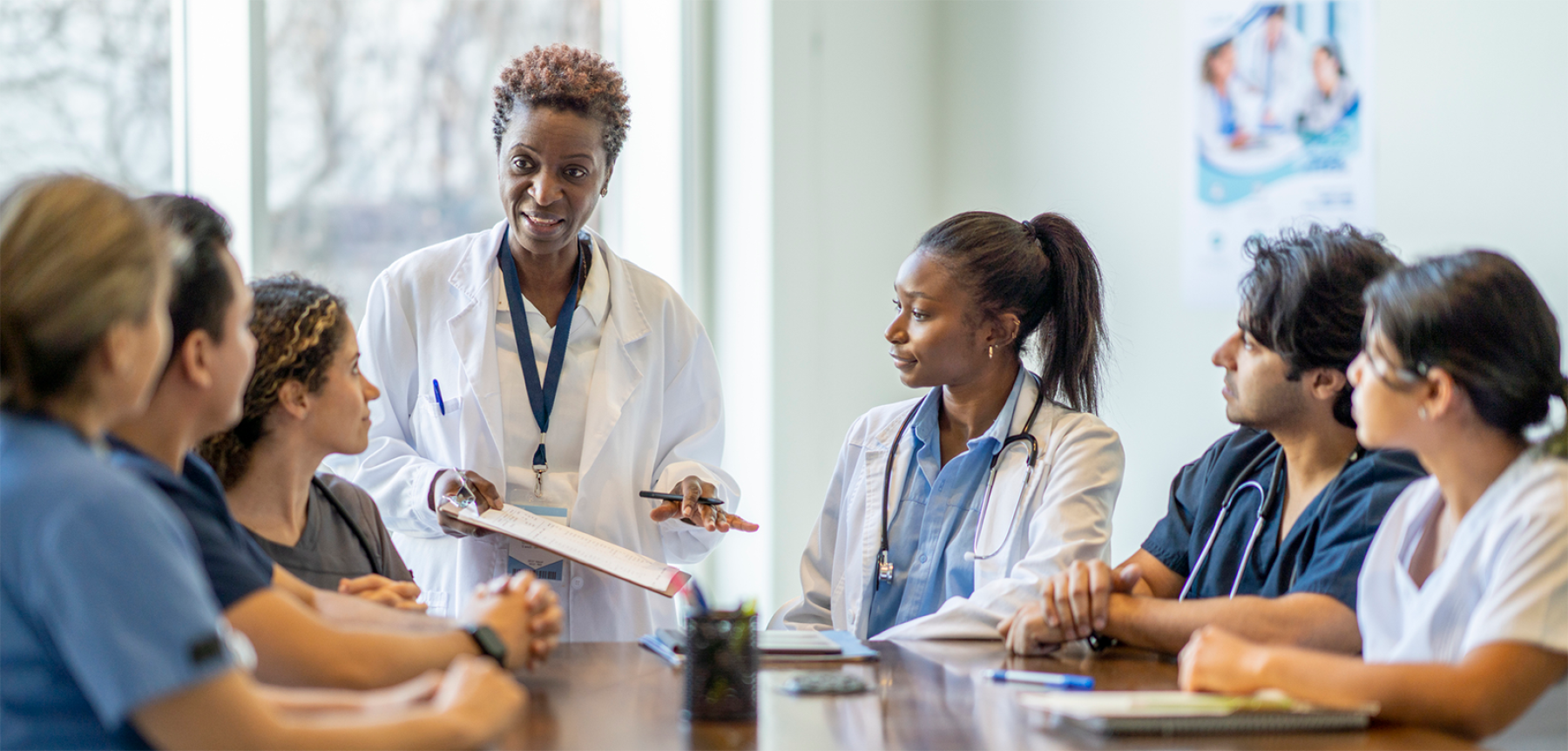 ANNA serves its member through a national structure of over 65 local chapters. Chapters are the foundation of ANNA, making Association services locally available to embers. By joining an ANNA chapter, members can promote their professional growth, advance nephrology nursing practice, and positively influence patient outcomes. 
How do I become a member of a local ANNA chapter?
As an ANNA member, you are automatically assigned to the closest geographic chapter, based on your zip code. There are no extra fees, and you are encouraged to connect and participate in local programs held by your assigned chapter. (View a list of chapters by state.) To determine which ANNA chapter, you have been assigned to log in to www.annanurse.org. Once logged in, navigate to My account and click on Click here to update your profile information. Your ANNA chapter is listed under MEMBERSHIP INFORMATION.
Can I join more than one ANNA chapter?
You can only be affiliated with one ANNA chapter as a member, but you are welcome to participate in programs provided by any ANNA chapter at any time. If you live or work near more than one ANNA chapter, you are encouraged to connect with those chapters. View a list of chapters by state. Use the links provided to email a chapter.
How do I change my local ANNA chapter affiliation?
If you wish to change your chapter affiliation, contact ANNA at anna@annanurse.org.
How do I find a chapter and/or contact a chapter officer?
To locate a chapter, click to view a list of chapters. Search for chapters by state. The listing includes cities to help you narrow down the search results. Chapter president contact information is listed in red to the right of each entry.
Get Involved in Your Local Chapter!
ANNA chapters provide local education and networking across the country. Connecting with your local chapter is a great way to expand your network of nephrology nurses and get more involved in your own community. Volunteers are always welcome – in fact, we need you! ANNA chapters are run entirely by volunteers and our chapters can only be as active as the volunteers who help them.
Here are some ways you can get involved:
Become a chapter officer!
Our members volunteer and serve as chapter officers to run their local chapter. Take a look at the officer roles here and see what interests you. Terms are generally just 1 year, and all officers have access to online resources, an annual leadership workshop, and support provided by the ANNA Chapter Support Team (ACST.)
Chapter elections are held in November-December, and terms generally begin the following year in April-May, following ANNA's National Symposium. If you are interested in serving as an officer or want to know more, please contact your chapter president or, contact Janet Betts, Manager, Association Services at janet.betts@annanurse.org. 
Officer Roles and Responsibilities 
Chapter President - Role Descriptions/Expectations
President-Elect - Role Descriptions/Expectations
Secretary -Role Descriptions/Expectations
Treasurer - Role Description/Expectations
Health Policy Representative -Role Descriptions/Expectations
Are there online resources for chapter officers? 
ANNA provides numerous online resources to support our chapter officers. See Chapter Officers Only for a list of resources and FAST 15 for a list of short videos available for quick chapter education. In addition to the online resources, ANNA provides direct support for chapter officers through members of the ANNA Chapter Support Team.
Sponsor a chapter meeting:
Do you live far from a local chapter? If you do, there are still ways you can be involved. Do you have access to free or low cost meeting space? Do you have a team of nurses that you know would be interested in educational programs? Let your local chapter officers know about your interest and availability to host an education meeting or dinner meeting locally.
Contact: your chapter president
Can I start a new ANNA chapter?
Learn how to start an ANNA chapter and begin sharing the benefits of ANNA with nurses in your community.
Chapter Activities
Chapters provide ANNA members with readily accessible educational programs as well as an effective means to provide input into national issues. Chapters circulate important news and views of their members to the National Office, provide ANNA with essential information to effectively plan programming and influence the decision making of the Association, and enhance ANNA's reputation by communicating and collaborating with other nephrology organizations through workshops and special programs.
For additional information, please contact Janet Betts at janet.betts@annanurse.org.