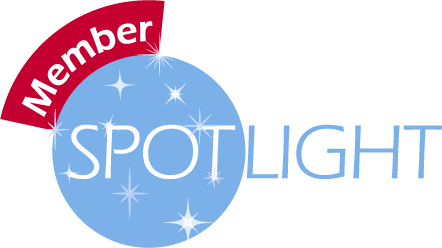 Welcome to ANNA's monthly member spotlight. ANNA is a vibrant organization because of nurses like you! Your diverse experiences and unique perspectives make us a collective whole that is a masterpiece. We are proud of the work each of you do!
If you would like to be featured, participate in our online community, ANNA Connected. Members are featured in the Member Spotlight based on their engagement in ANNA Connected, so start connecting, talking, and getting to know other ANNA members via ANNA Connected.
Jane Wilson, MSN, APRN, FNP, BC, CNN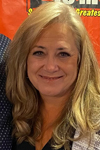 Family Nurse Practitioner, Renal Division / Renal Transplant
South Texas Veterans Administration Health Care / Audie L. Murphy Memorial Veteran's Hospital
San Antonio, TX
Alamo City Chapter #205
How long have you been a nurse?
I have been in nursing since 1982 after graduating LPN school right out of high school. I joined the U.S. Air Force in 1985 and became an RN in 1990 in San Antonio.
How long have you been in nephrology ?
I started in hemodialysis in 1987 while an Airman in the U.S. Air Force. After being discharged, I continued to work in nephrology. When I became an RN, I worked in an intensive care unit for several years, but nephrology kept drawing me back as it had become my passion.
What is unique about nephrology nursing?
As a nurse in nephrology, you make such an impact on patients with kidney disease. In the outpatient setting, you gain a vast number of skills in identifying signs and symptoms of multiple disease processes.
What do you value most about your ANNA membership?
I enjoy being able to network with peers across the nation. The camaraderie you gain by working with the specialty practice networks (SPNs) and going to the symposiums allows you to grow as a person and professional.
Share an interesting fact about yourself.
In 1987, one of the first dialysis patients I cared for told me he was not going to let end-stage kidney disease beat him. After I became a nurse practitioner in 2006, I went to an outpatient clinic, and that same patient was sitting in the hemodialysis chair. He remembered me and told me again he was not going to let kidney disease beat him. I often tell new patients who need to start dialysis that same story.