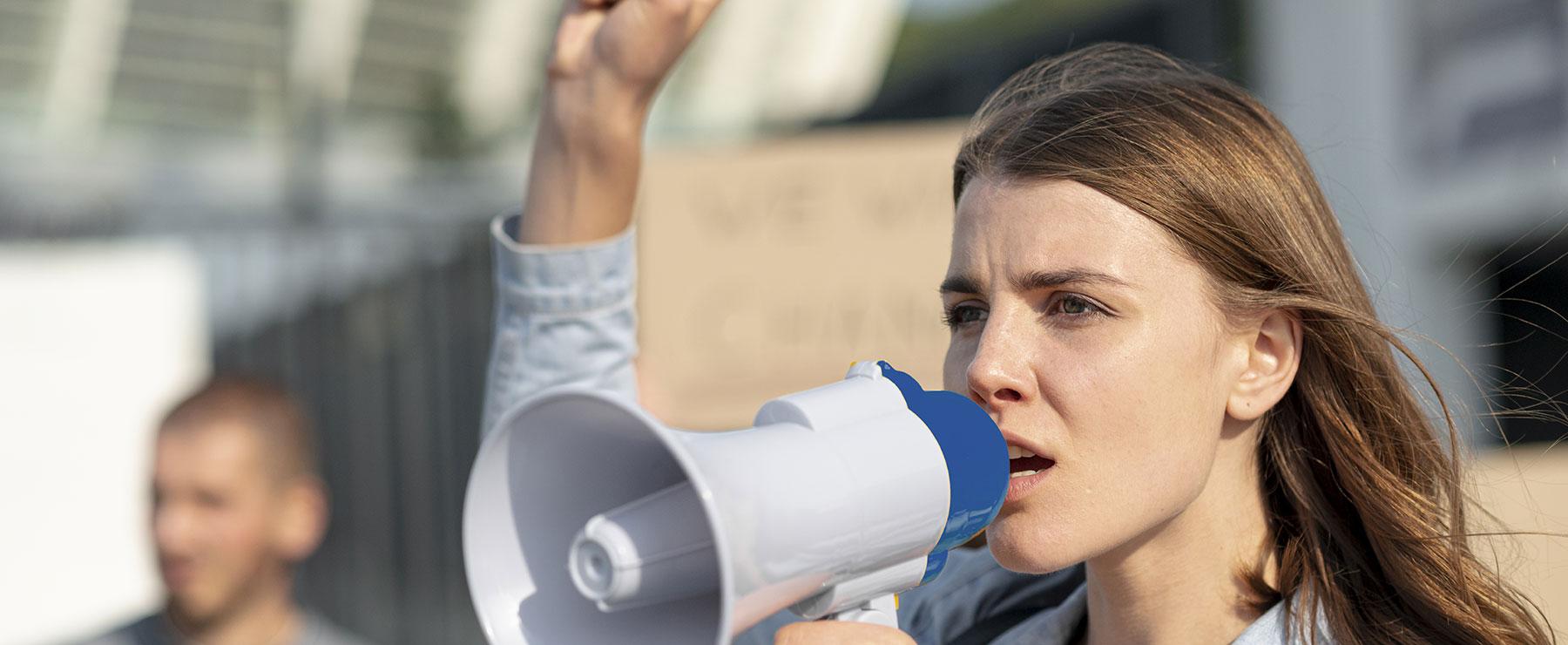 ANNA Legislative Action Center
Advocacy is one of the strategic issues identified in ANNA's Strategic Plan. ANNA is a leading advocate for nephrology nursing and advocates on behalf of individuals, families, and communities affected by kidney disease. ANNA works closely with partners in the kidney and nursing communities to raise awareness about kidney disease and to educate federal policymakers about the vital role nurses play in patient care.
ANNA works closely with Congress, government agencies, and nephrology care advocacy organizations to help ensure patient access to quality nephrology care.
---
Current Action Items