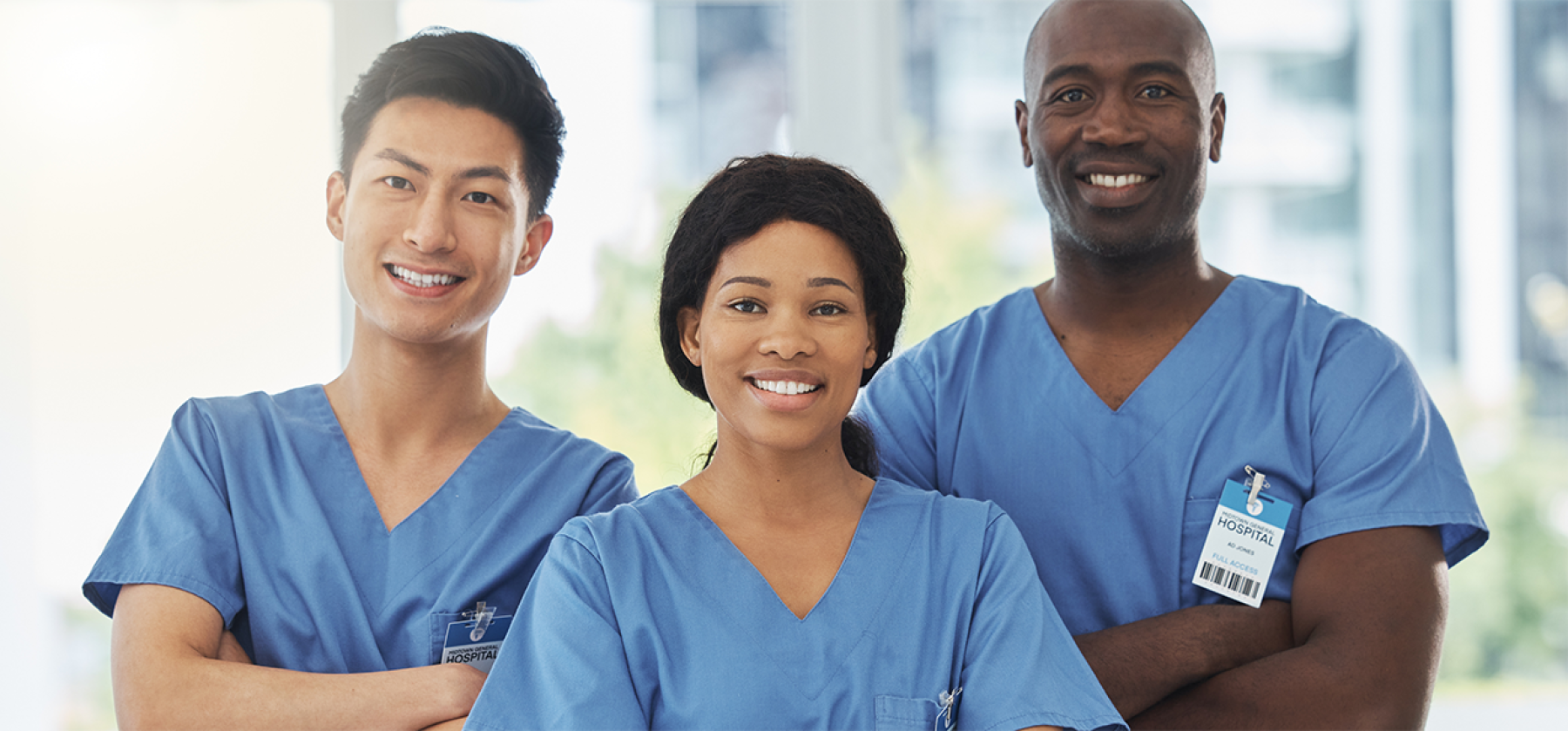 The Jobs section of the ANNA Web site was created as a service to nephrology nurses. When a position listing is received for inclusion in the Nephrology Nursing Journal, it is also placed in the ANNA Jobs section. If you are interested in any position, please contact the name/agency directly. Do not contact ANNA as neither ANNA, nor the Webmaster can provide information about the listing. ANNA neither endorses nor recommends any particular position listed.
Nephrology Nursing Journal will accept line classified position available advertisements. Advertisements will appear within the next available issue of the Nephrology Nursing Journal. Copy can either be submitted online or emailed to nnj_adver@ajj.com.
Additional options for corporate support can be found in Corporate Opportunities.